Tailoring job with accommodation
Looking for a tailoring job, we need your help! If you're a tailor with an eye for detail and looking to learn and work for the best, we've got a tailoring job with accommodation for you.
We currently have tailoring job vacancies for male/female head tailor roles. Your additional positions will allow room for growth on our team. please call us at 08023176620 or send us a message today if you are interested.
It will be an added advantage if applicants for the tailoring job with accommodation know how to sew t-shirts, joggers' polo t-shirts, and sweatshirts. They must have worked in a garment factory before.
Jobs for Head Tailors:
As a head tailor, you should experience seeing both male and female wear. You should have excellent knowledge of fabrics, be able to draft/cut custom patterns based on measurements, and have management skills, which are vital in this industry.
The ideal candidate must possess practical problem-solving abilities with good communication skills when working closely with staff. You should be able to train new employees while still maintaining high-quality standards set by management.
As a Head Tailor, you should be able to train and supervise the production team to give explicit instructions on what they should do. You should be able to facilitate coordination between all members of staff involved with making clothes, from designing to putting the finishing.
Jobs for Tailors
Tailors are needed to join our organization with the ability to sew any outfit without supervision. Only Tailors with Experience, male and female, disciplined and well cultured, should apply.looking for tailoring job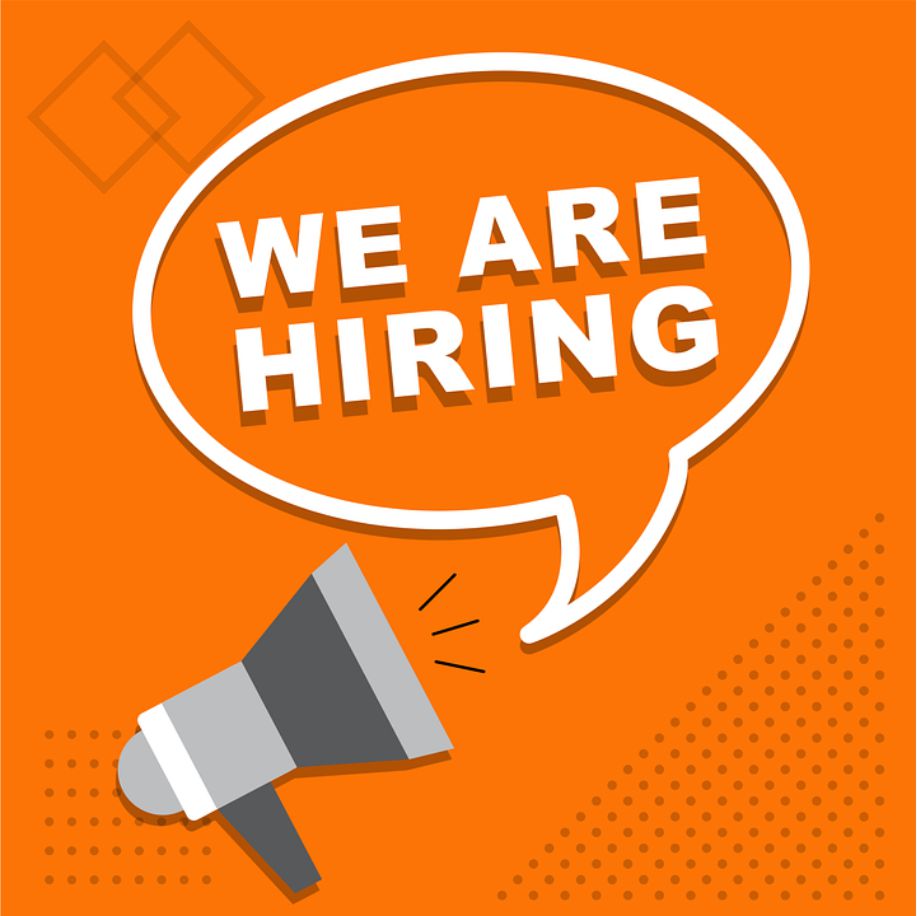 Interested applicants for a tailoring job in Ikeja, Lagos  should call or what app 08023176620
You can also contact us  by clicking on the link
Aimee and Annabel Ltd, popular as AA Limited, is a leading Garment Factory in Lagos, Nigeria. We help mass-produce uniforms (apparel) of the highest quality at factory prices. As a Clothing Manufacturer in Nigeria, we work with Clothing Line and brands for individuals, SMEs, companies, government agencies, and non-profit organizations. It is a One-Stop Sewing Factory in Nigeria.
We provide high-quality Garments Manufacturing services to our clients according to their specifications and requirements. We are committed to offering the best sewing solutions and value for money. Our goal is to be the best Garment Factory in Nigeria and to provide our customers with the best possible sewing experience.
As a Garment Factory in Nigeria, we pride ourselves on our quality control measures which ensure that only the best products leave our premises. Our clients are our number one priority, and we always go the extra mile to exceed their expectations. If you're looking for a Garment Factory in Nigeria that can provide you with high-quality uniforms at factory prices.
Click Here to check out our home page and learn more about us. We look forward to having you on our team